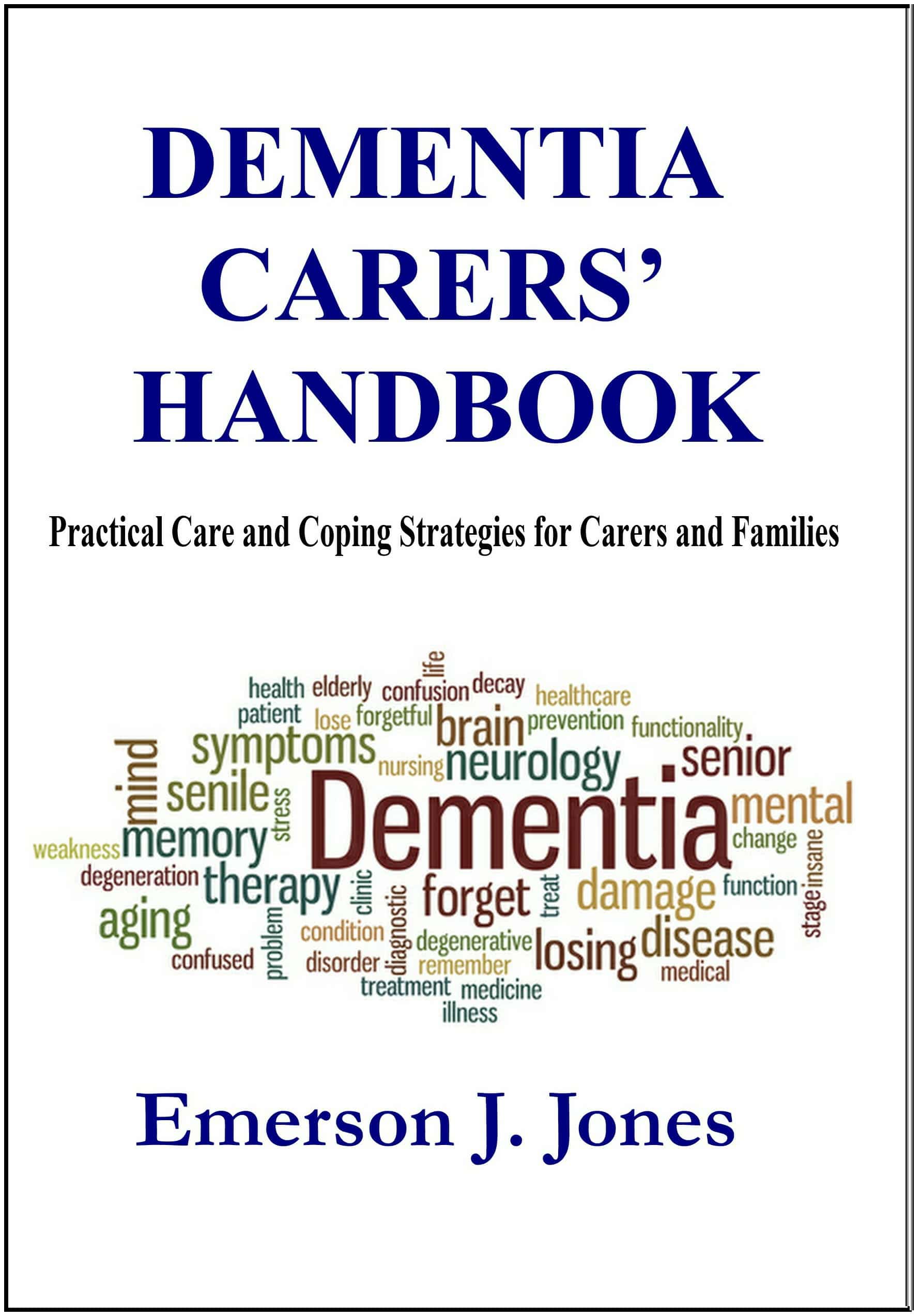 Emerson J. Jones served as a Member of the Scrutiny and Review Committee on Health and Social Care.
As a carer himself, Emerson has worked extensively with health and social care professionals and practitioners. He was instrumental on the design of dementia care, support and services and on carer's needs and priorities. He has provided several written submissions. These invclude Dementia Strategy Framework, Dementia Carers Strategy, review of Community Day Care for Adults and the Carers Grant Scheme.
Inspired by the desire to contribute to the care and support for people with dementia, it has led him to develop approaches that would  enable carers and families to better cope with their caring and supporting roles. Being a member of the Dementia Information and Support for Carers Organisation (DISC) he has written several articles on dementia care for the DISC Carers Newsletter.
This book will be valuable to and is a must read for all those involved with this debilitating disease.
His book is available as follows: