We are delighted to have Ruth Emanuel on board, Ruth has written several of her Freddie the Spider series and has come to ShieldCrest with her latest offerings.
We are very pleased to announce the launch of above two titles which are now available on Amazon and your local book stores: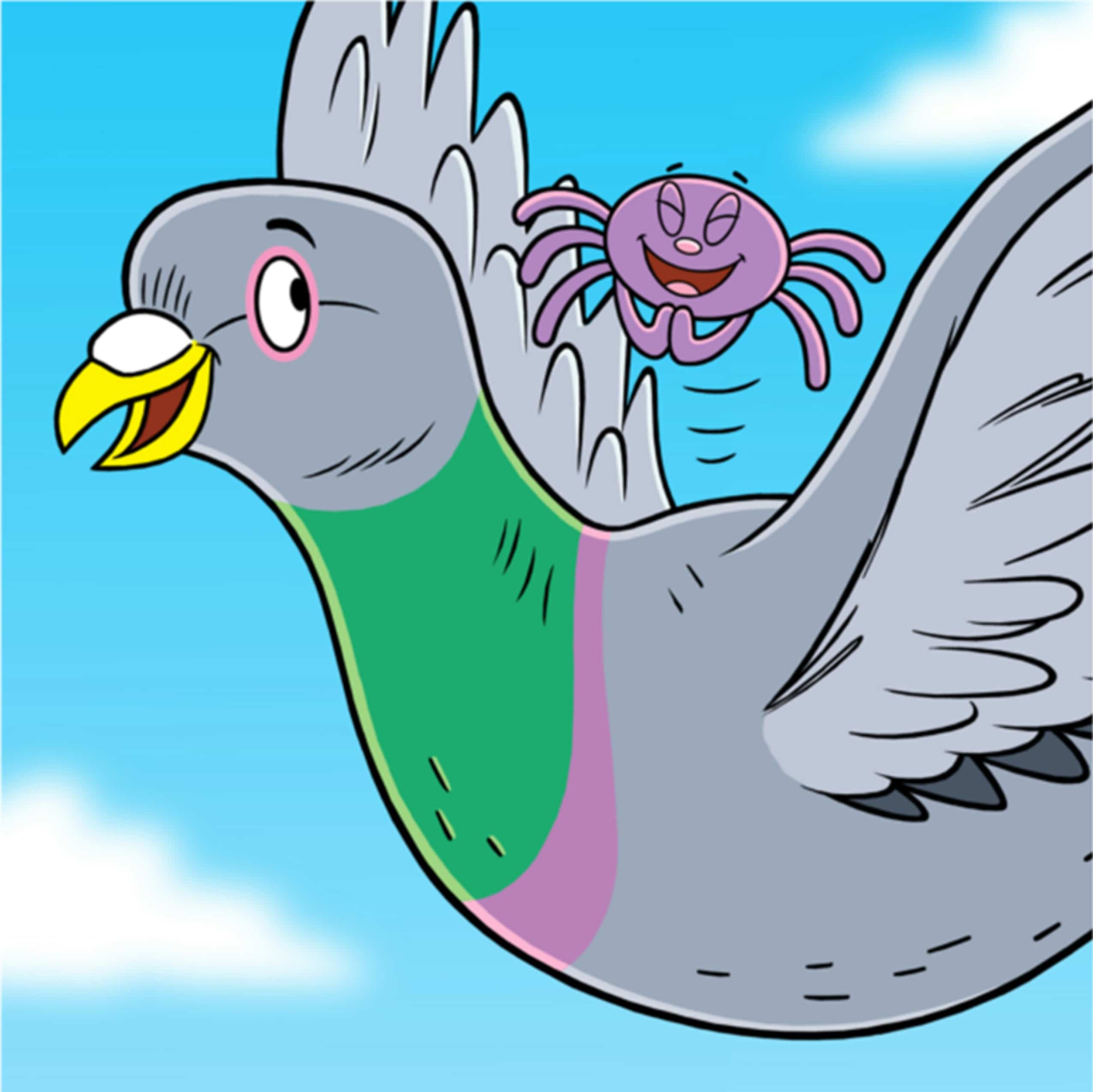 Freddie the Spider Goes Flying Synopsis: Having had his breakfast Freddie the Spider decided to go out for a walk where he meets Percival the pigeon, follow them on their adventure as they take to the skies.
This beautifully illustrated book will have your children hooked on the Freddie the Spider series of books.
Freddie the Spider Goes to the Seaside Synopsis: Freddie the Spider and his friend Lilly the Ladybird hear Mrs Brown talking to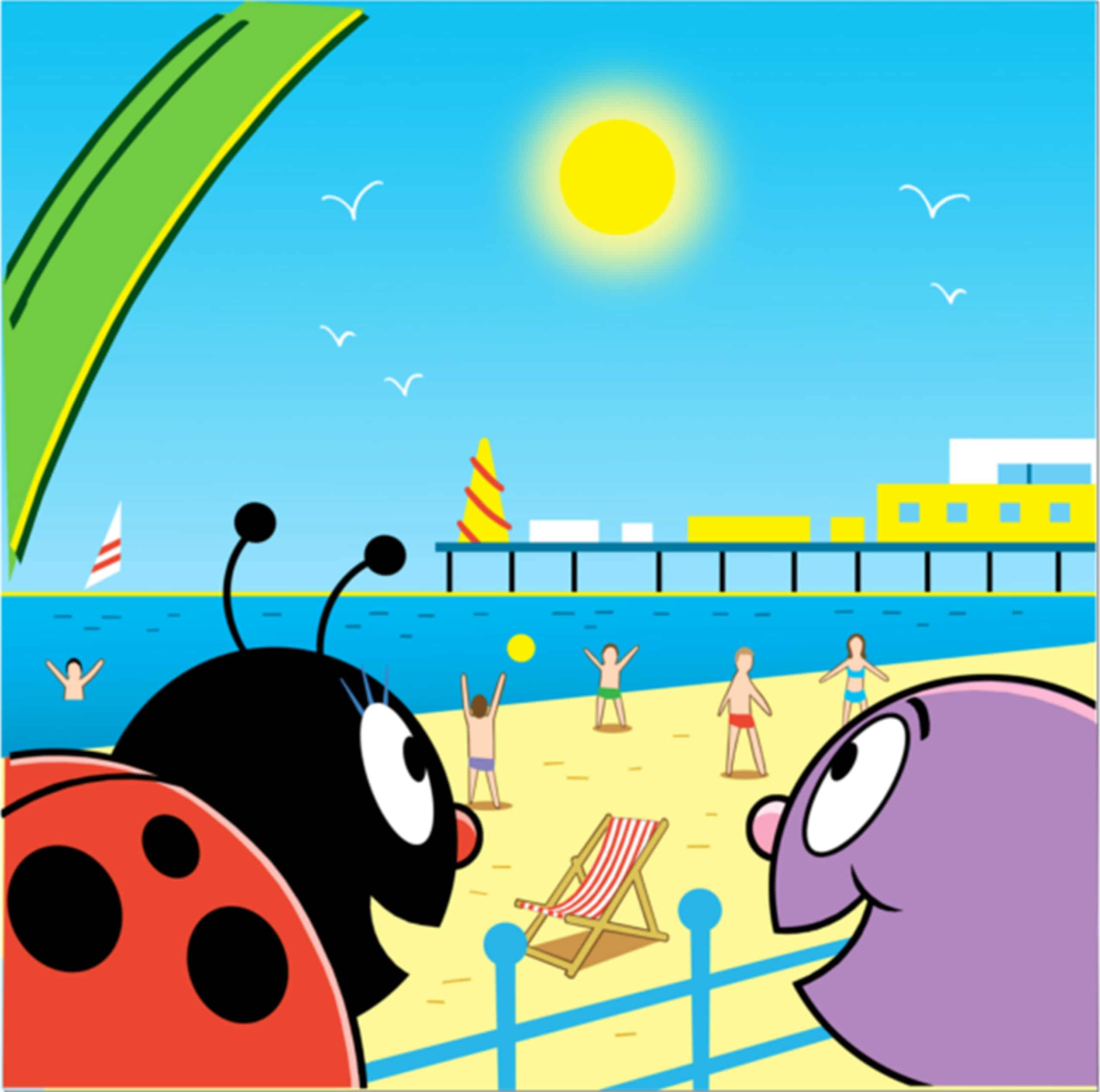 the children about a trip to the seaside. They straightaway decide they would like to join them on the adventure. Follow their adventures as Freddie the Lilly embark on their trip.
Another beautifully illustrated book, your children will be hooked on this series of books.
Order you copies now through our website, Amazon or your local bookstore.
Related Links:
Amazon Books – Freddie Goes Flying – Paperback – Here
Amazon Books – Fredie Goes to the Seaside – Paperback – Here
Waterstones – Freddie Goes Flying – Paperback – Here
Waterstones – Fredie Goes to the Seaside – Paperback – Here