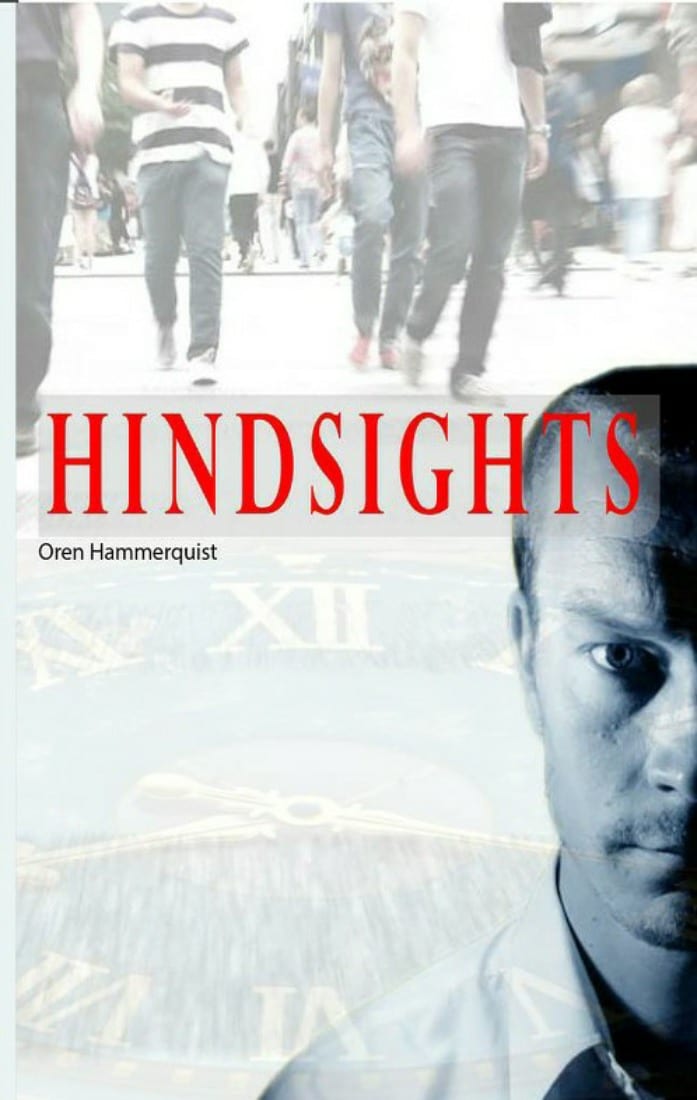 American author, Oren Hammerquist's 'Hindsights' is a speculative thriller and twists everything up into an adventure that will have readers reaching far for the actual truth. In this society, psychics and their work have become commonplace, yet one former child prodigy is struggling to the core to find his place in the world.
His book can be purchased:
ShieldCrest Publishing – Here
Amazon Books – Here
Google books – Here
Waterstones Books – Paperback – Here
Scan the barcode below in your Amazon app.