Congratulations to Richard for the outstanding success of his book entitled "Executive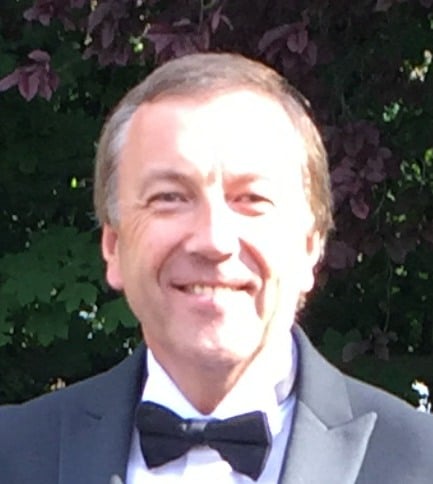 Protection – The Next Level".
His book has become the de-facto standard for all training in, what is becoming, a more and more important industry.  His considerable personal experience in personal protection for royal families and other significant people and organisation has been recognised and his book tells its own story as it is sold throughout the world and will shortly be translated into Spanish and other languages.
He says;
"Close Protection (CP) is renowned for its excellence in providing top level protection to many levels of society. The fact that CP is being used in the first place means that there is a real risk to the person being protected.
Providing the right calibre of individual or team is necessary to ensure that the correct concentric level(s) of security is measurable to the threat.
This book is aimed at those who aspire to be managers, team leaders or supervisors with the responsibility of recruitment and selection of a team. Having a CP licence is merely the first step…"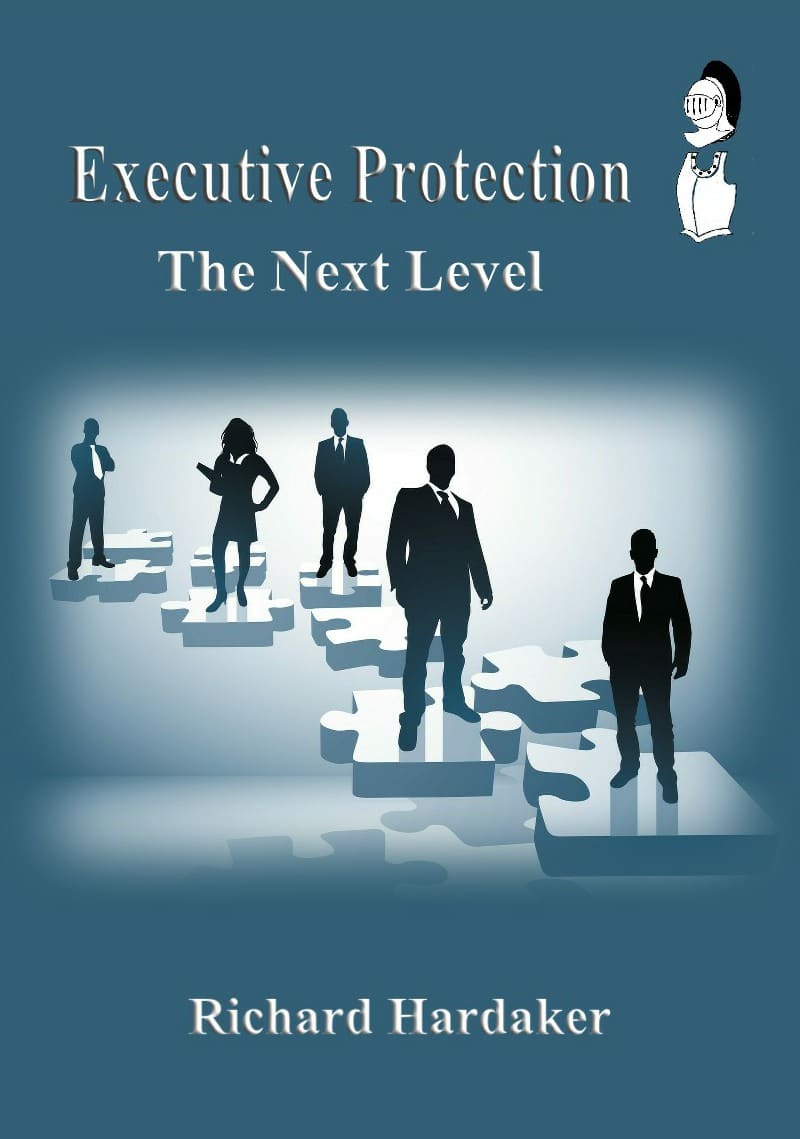 For more information and to purchase your copy, please click Here.
Related Links: