Introducing a new title from author Richard Mitchell, Richard spent nearly 30 years in the police force and in that time was involved in all manner of incidents which, in his new book Just Got Time, recounts some of the funnier happenings.
The book is a look back on the funny side of life seen through a Police Officers eyes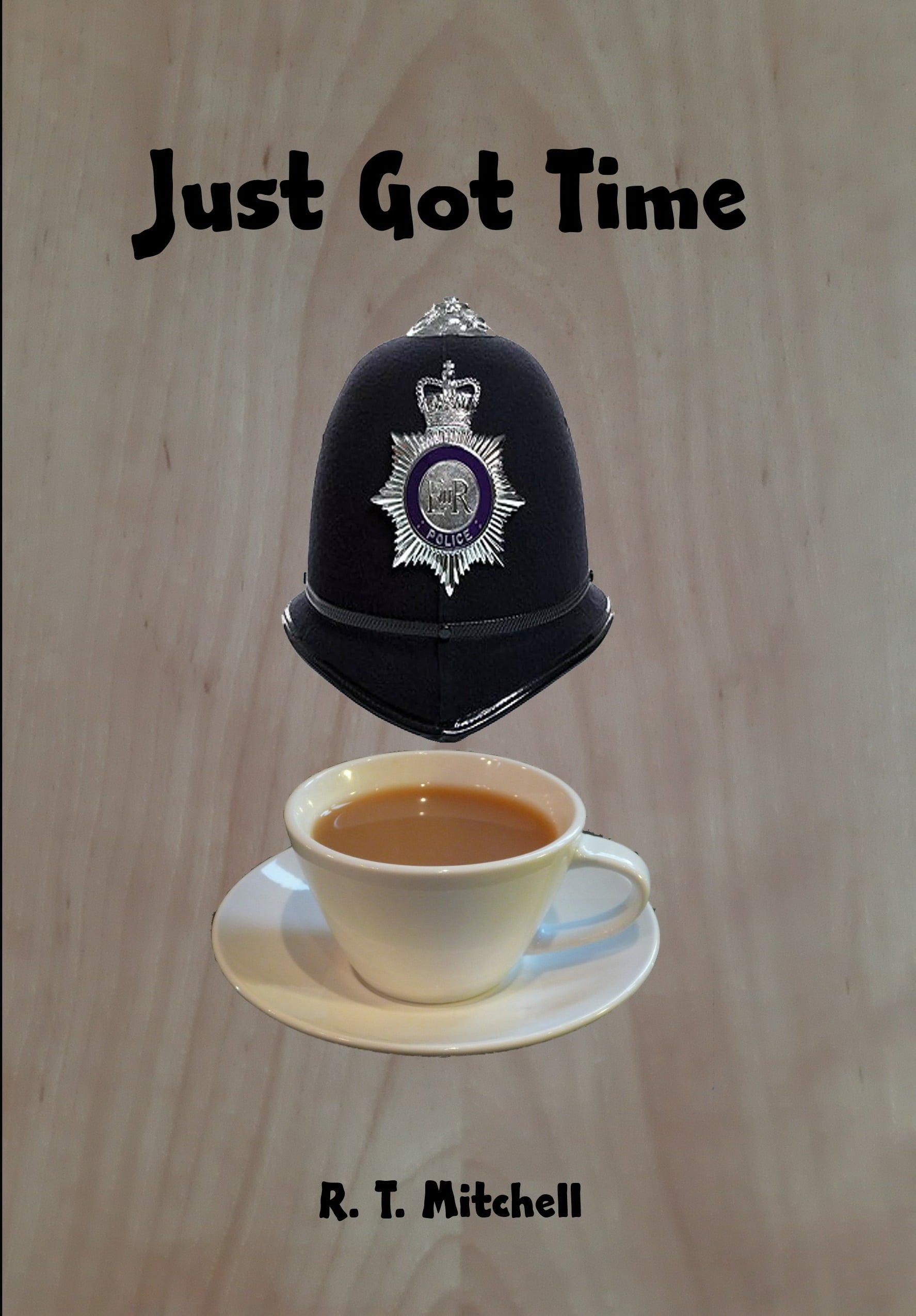 whose humour often carries him through the more serious side of life (and death).
Richard Mitchell started Policing within a rural force in the early 1960's, no radios, no panda cars, (or traffic wardens) through various amalgamations ended in an urban conurbation with its high octane action.
For more information and to purchase your copy click here
Related Links:
ShieldCrest Publishing – Here
Amazon Books – Paperback – Here
Waterstones Books – Paperback – Coming Soon
WH Smith Books – Paperback – Coming Soon