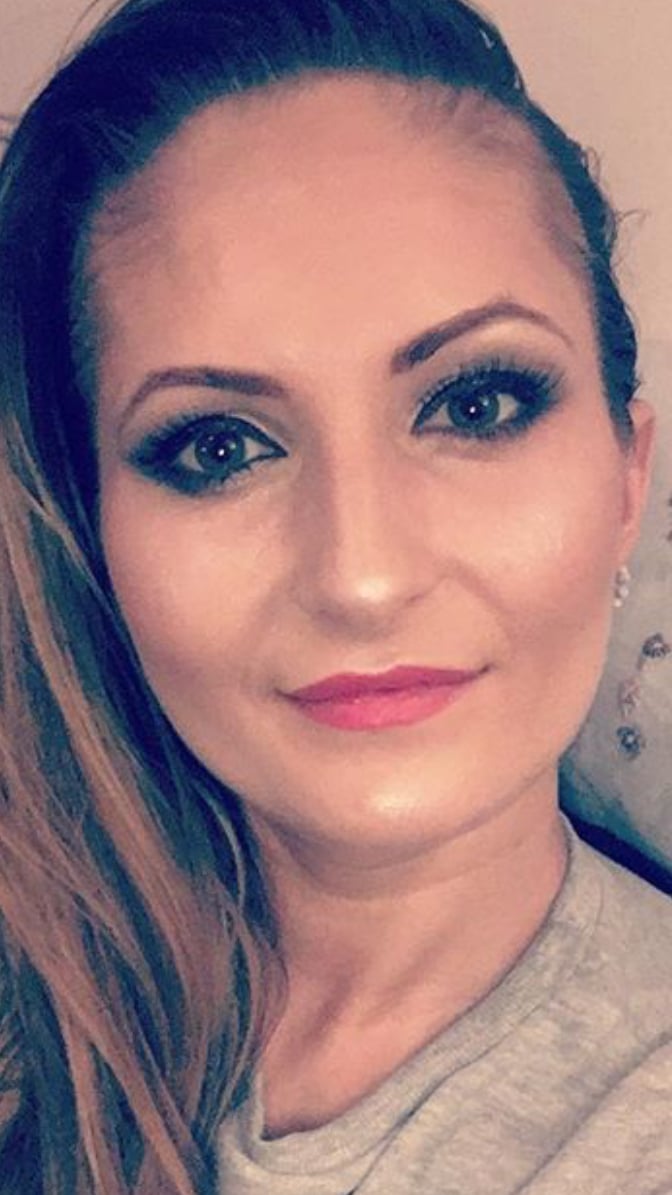 We love it when we have a first time author who we know will do well.
Claudia Gabriela Felecan's 'Save Yourself' reaches out to readers who may be facing their darkest depths of despair, with a bold message that through understanding and forgiveness, they can thrive against all odds.
Calling on the author's own early life in an ex-communist country where doctrines were rife, the book encourages readers to open their hearts and receive boundless love in return.
In short, it will change anyone's life.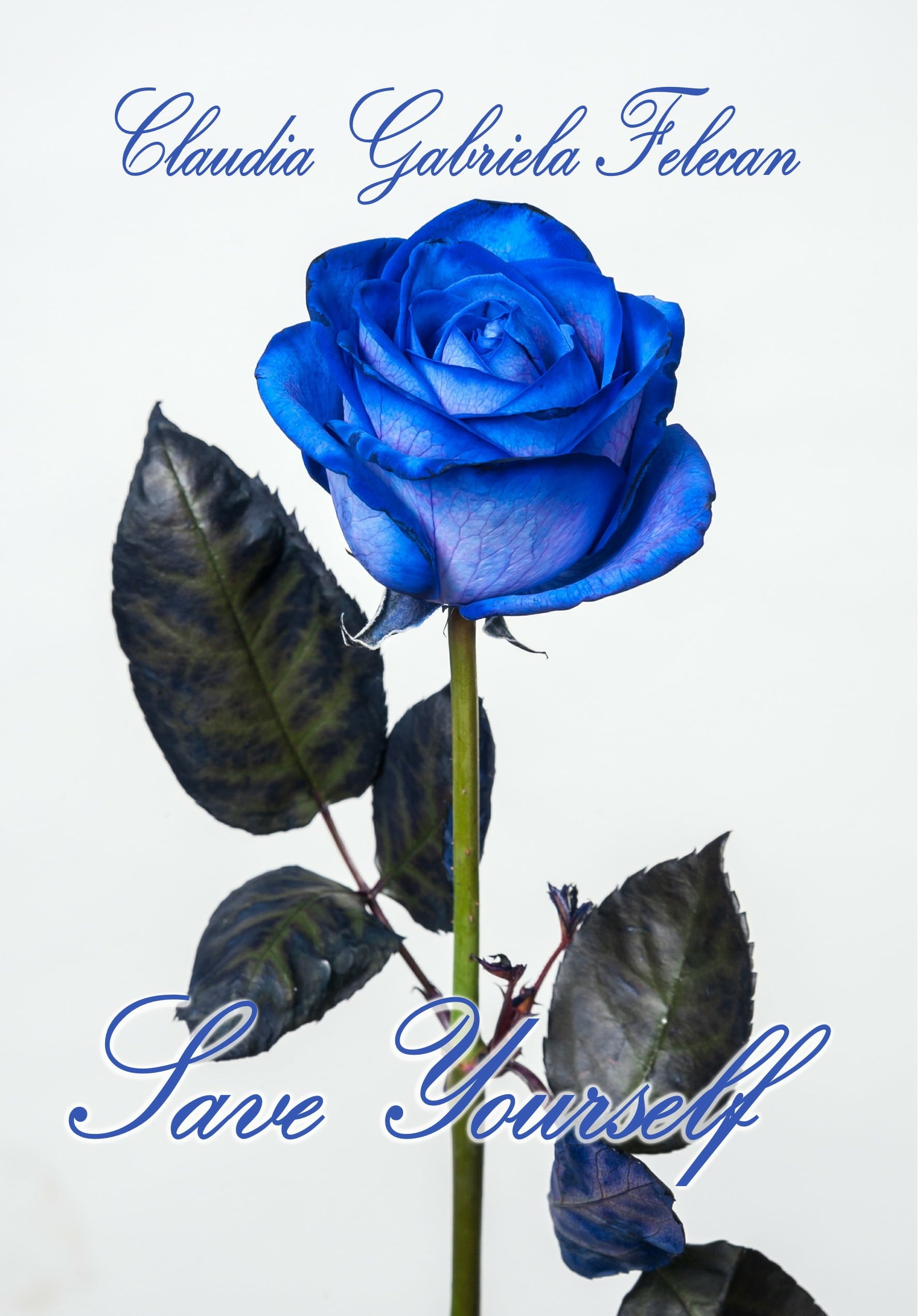 Her book is now available at:
ShieldCrest Publishing  – Here
ShieldCrest Authors WebPage – Here
Amazon Books – Paperback – Here
Amazon Kindle – eBook – Here
Waterstones – Paperback – Here
Kobo – eBook – Here