New title from first time author Claudia Gabriela Felecan; Claudia came to the UK from an ex-communist country with a childhood filled with doctrines and fears. In her book she wants to pass on the message that no matter what you go through, it is important to show understanding and forgiveness, in order to move forward.
Synopsis: Everyone has their own path to take and from the beginning life should unfold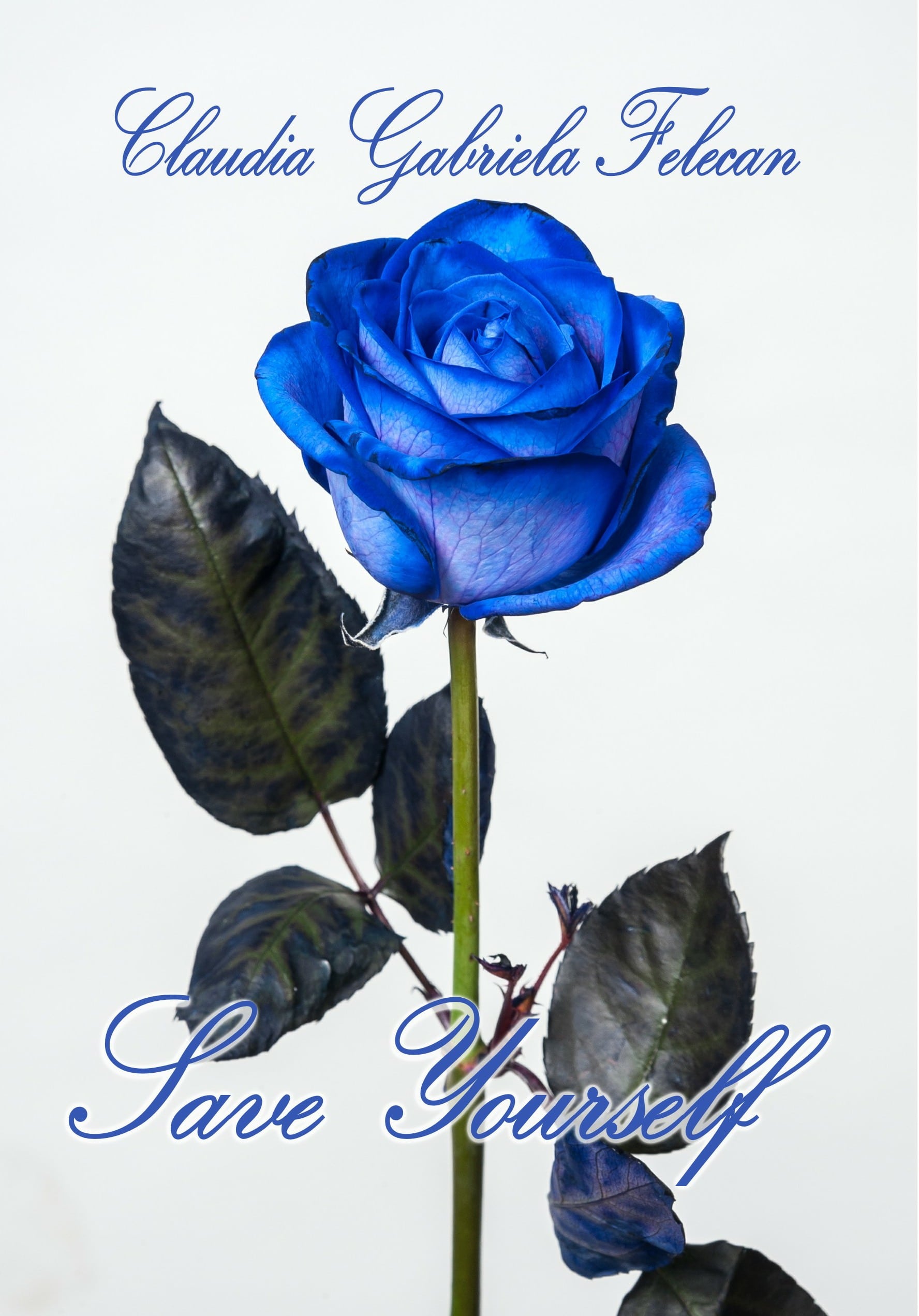 with support and guidance but, unfortunately, for various reasons, some do not have that privilege. We all have to make the best we can of life and succeed through our own inner strength. The message this book is intended to convey is that you should never give up on yourself, even if everyone else does, because only you are your best friend. From the moment you give yourself a chance, you will discover true friends and people who believe in you. Against all odds they will give you wings to fly to places where your soul will flourish and you will learn to love yourself.
The book is available via our website, on Amazon and through your local bookstore.
Related Links:
Author webpage – Here
Amazon books – Paperback – Here
Waterstones – Paperback – Here