This new release is the second in the series of books from Lynne D.M. Noble which follows the publication of The Prejudged. Lynne has now written and published "Where The Blackbird Never Sings". A third book is due shortly.
Synopsis:
This autobiographical account set in the backdrop of the early 1980's until the mid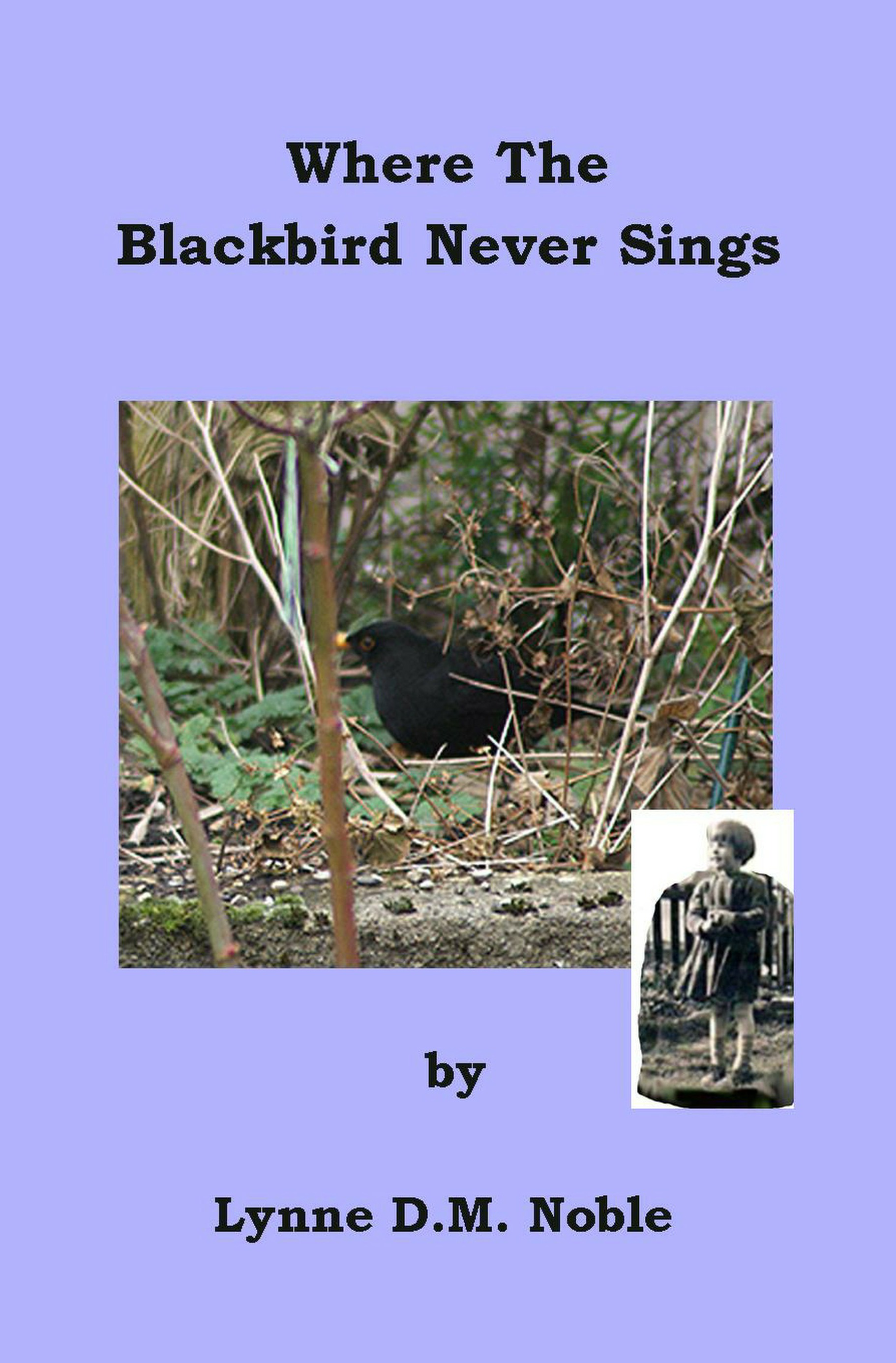 1990's is the second in a trilogy seen through the eyes of an author who has Asperger's Syndrome, a condition distinguished by its ability to focus on fine detail. In it, the author describes many of the subcultures of deprivation which are forged and perpetuated by the indoctrinated powerful and which are symptomatic of a chronically diseased society. This book is intended to help stimulate reflection and discussion about some of the processes which generate injustice and discord mainly through typifications of the most vulnerable in society and further, how systems and authorities activate these processes in order to retain power.
For more information and to purchase your copy, please click Here.
Related Links: